Welcome to lisa glitch excursions!
This is a guide to having fun glitch adventures in the game lisa by rubna.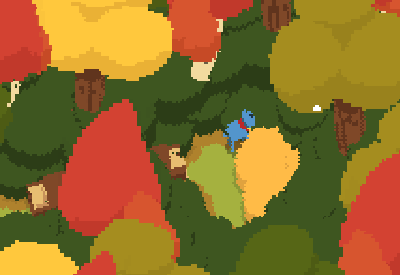 To start your adventure, go through two hollow tree trunks, then push between the green and yellow foliage.
Do this before you get tied down to your human, as otherwise the camera won't follow your adventures!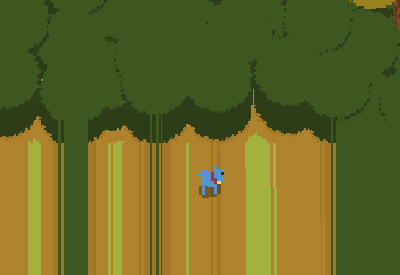 You will find yourself outside of the main map, free to explore the glitch world of your dreams!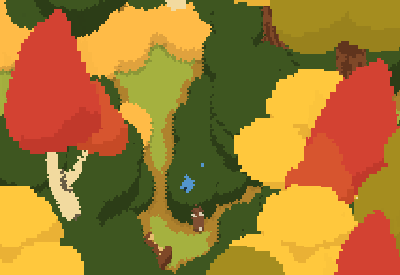 Be warned! If you head to this precise location, you could get trapped, and be forced to restart your adventure!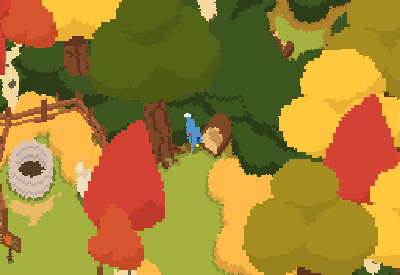 If you want to return to the real world, pass through the space between this tree and the hollow trunk.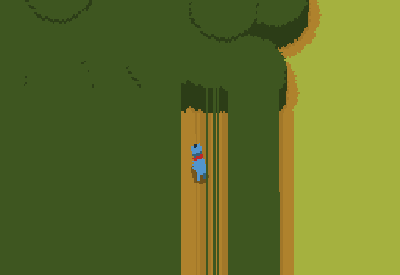 Happy glitchhiking!